Careers
We take pride in our work, and we take pride in our people. To us, the promise of loyalty extends past just our customers – it means we respect, elevate, and invest in our team members too. Self-starters thrive here, team comes first, and hard work reigns supreme.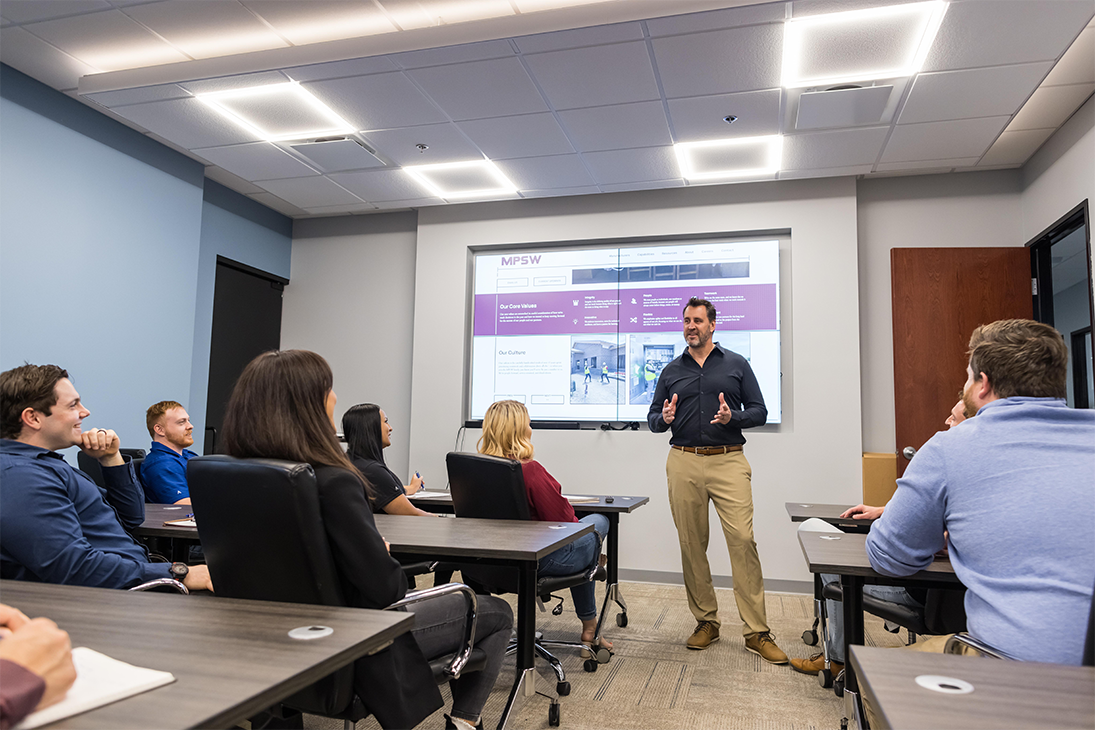 Our Core Values
Our core values are entrenched in careful consideration of how we've made decisions in the past and how we intend to keep moving forward for the success of our people and our partners.
Integrity
Integrity is the defining quality of our people and our work because doing what is right isn't the same as doing what is easy.
People
We treat people as individuals, not numbers or sources of benefit, because our people will always come before things, status, or money.
Teamwork
We're on the same team, and we know the we produce the best work when we work towards it together.
Innovative
We embrace innovation, strive for technical excellence, and have a passion for learning.
Flexible
We emphasize agility and flexibility in all aspects of our job, focusing on what we can do, not what we can't do.
Commitment
We are there for our partners for the long haul and are dedicated to the project from the beginning to the end.